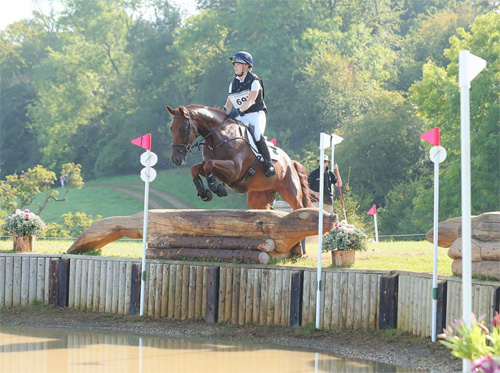 Rule Britannia was fantastic all week at the six-year-old Championships.
He did a solid dressage test, 0.1 better than at his last CCI2*S at Wellington and then jumped a double clear.
Greta said: "He really is a machine to jump and makes it all feel very easy. Every time he has to tackle something new he acts like he's done it all before. He really is one for the future.